An number of students were announced as top winners of the H. Lavity Scoutt Community College (HLSCC) Stingray Showcase of technology and culinary projects ahead of their official graduation scheduled for next month.
The hall of the library department of the College (HLSCC) was an all-day hive of activities as the general community flooded to witness the showcases with the day ending with the announcement of top awardees.

Minister for Education, Youth Affairs and Sports, Honorable Sharie B. de Castro (AL) was present and said she took time out to speak with some of the students.

She also expressed how proud she was having been a student but even more, "and it says a lot. I am the first alumna to be the Minister of Education and it says a lot about this institution."

The Minister assured the students that their future is bright as the applauded them for the way they were able to articulate themselves by way of their presentations.

The winners are as follows:


Culinary Competition
President Award – Kavon Kisnasammya
Vice President Award – Denisha White
Best Technique – Jada George
Industry Competition
1st - Kavon Kisnasammy
2nd - Alonya Ophelia
3rd - Denisha White
People's Choice – Kavon Kisnasammy
Computer Studies Project
1st - Lyla Fonseca – Graphic Information Technology
2nd - Delano Nibbs – Computer Information Systems
3rd - Curtney James Computer Information Systems
Best CIS Project went to Delano Nibbs, the best website went to Robert Winter Jr, and best GIT - Lyla Fonesca. The Computer Studies students selected summer Interns with BVI Electricity are Delano Nibbs, Godfrey Donovan, B'Jhon Christopher.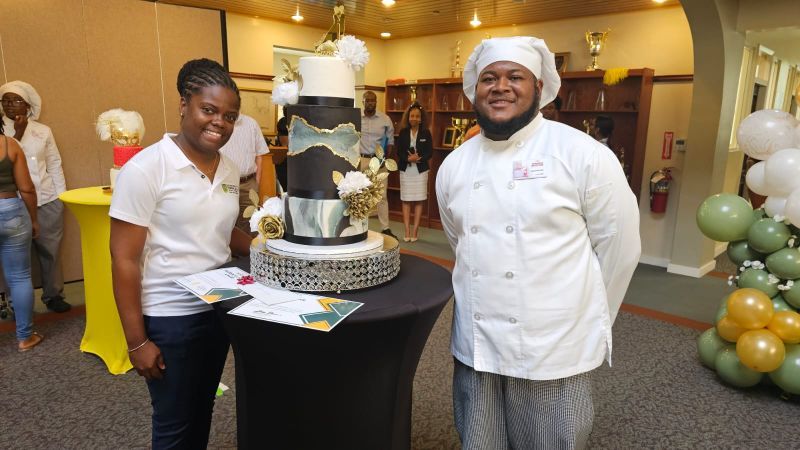 Overall Culinary Competition President Award winner, Kavon Kisnasammya Minister for Education, Youth Affairs and Sports, Honorable Sharie B. de Castro.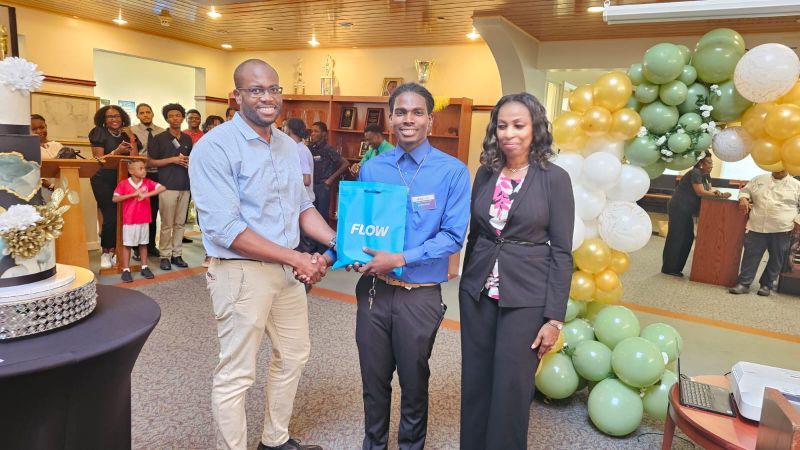 Students who received additional awards in the showcase.