One of the three female legislators of the House of Assembly (HoA) continues to lead the spiritual walk of the people of the Virgin Islands and has issued a call for a return to a Christ-like realm heading into 2023.
Junior Minister for Tourism Honourable Alvera Maduro-Caines (R6) in a social media post earlier today December 27, 2022, said, "Get back to that place where we use to be in years gone by with God. We must understand that if we forget God, Satan will rule. If we forget God, this nation is doomed."

This followed her open prayer for the territory of the Virgin Islands and its people which reads, "Lord help me to be a better person in 2023 than I was in 2022."

In her short but poignant outpouring, she also said: "We all should strive to be better persons and to do better than what we've done before. Yes, we all may think we've done the best but there is this little tug that tells you, you could have done more. It's not always in giving financially."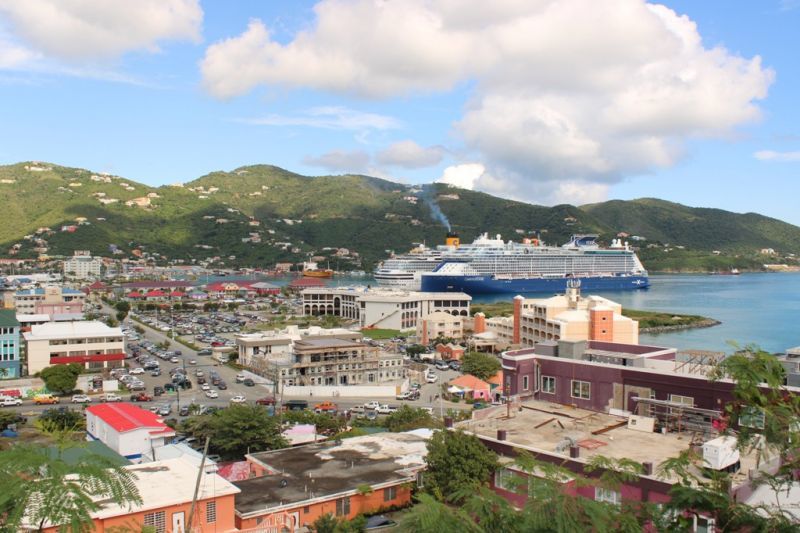 Persons in the [British] Virgin Islands have been encouraged to show more love and to adopt a positive mindset heading into 2023.
'Try not to be so negative about everything'
She added, "Give of yourself sometimes. Listen to persons with problems. Give advice when necessary. Call a friend or relative and express your love to them. Take some food to the less fortunate unexpectedly. Pray for your people and your country and try not to be so negative about everything. Love persons as God loves us (unconditionally with a heartfelt love).
"I pray for prosperity for my people and country. I pray that we as a people will take a closer walk with God," Hon Maduro-Caines said, in wishing everyone a bright and prosperous 'God-filled' New Year.