Now that relevant family members have been notified, our news centre can confirm the man who was shot last night, Saturday, February 18, 2023, is Nashawnta Smith of Horse Path.
Mr Smith remains at Dr D Orlando Smith hospital and is being closely monitored.

There are mixed reports about his condition, as he appeared to have lost a lot of blood due to being shot.

Police are still investigating the circumstances surrounding his shooting last night in Long Bush, in the capital city Road Town.

Many eyewitnesses seem to be tight-lipped because of the widespread mistrust of the police force.

We will bring more details as they become available.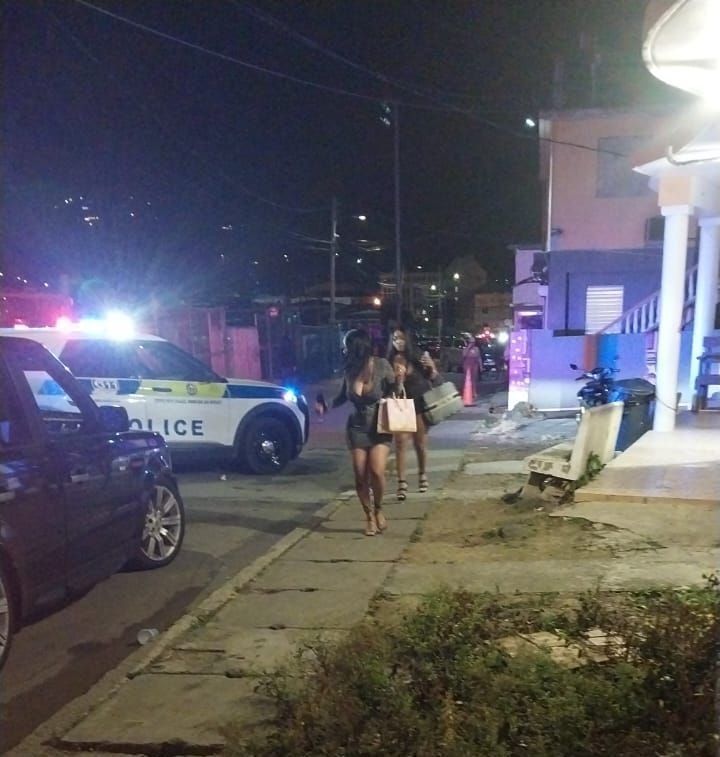 A shooting in Long Bush late February 18, 2023, has left one person nursing injuries at Dr D. Orlando Smith Hospital.