Police in the Virgin Islands (VI) are probing last evening's Friday, August 20, 2021, shooting incident near the Parham Town General Supply Store which occurred at around 10:00 pm.
Reports indicated that one male who was seated in his parked vehicle has been injured in the shooting.

Police say the victim was approached and shot by a masked lone assailant; however, the victim's injuries are not believed to be life-threatening.

More details coming into Virgin Islands News Online (VINO) have indicated that other occupants of the vehicle included a female in the front passenger seat and a two-year-old in the back seat.

Police say persons can contact the RVIPF Intelligence Unit at 368-9339 or an officer in the East End Police Station if they have any information to share relating to the shooting.

Our news center will bring more details as it becomes available.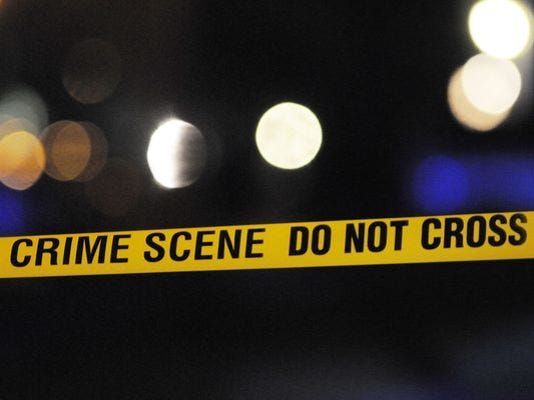 Word just reaching our news centre is that one person has been rushed to hospital with injuries after they were shot at while in a vehicle in Parham Town, Tortola, tonight, August 20, 2021.