A spectacular closing ceremony brought down the curtain on the delayed Tokyo Olympics, as all eyes looked ahead to Paris 2024.
It was a fitting manner in which to end the most unique of Olympic Games, which took place almost entirely without the usual fanfare and razzmatazz of spectators.

The closing ceremony was also held without fans, although the handful of athletes remaining in Japan helped to create a special atmosphere inside the sparsely populated Tokyo Stadium.

The hosts went with a Sunday afternoon in the park theme and competitors were treated to the upbeat sounds of the Tokyo Paradise Ska Orchestra, while performers danced and, in some cases, skateboarded in the centre of the field.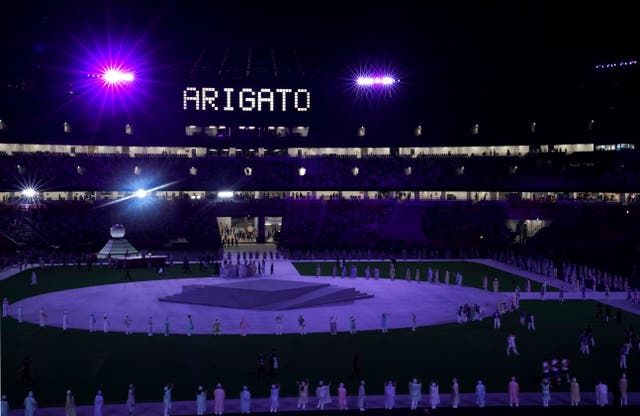 The word "Arigato" written in lights during the closing ceremony of the Tokyo 2020 Olympic Games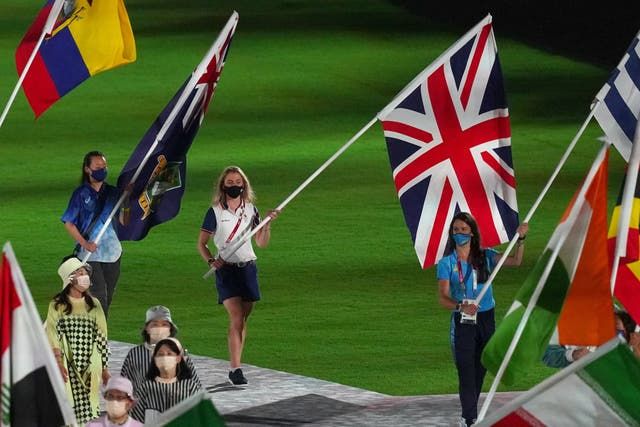 Perhaps fitting at a Games where skateboarding not only debuted but was one of the breakout events of the entire 16 days, as teenagers stole the stage - and the podium positions.

In a similar fashion to the slightly more laborious opening ceremony, representatives entered the arena waving the flags of nations whose athletes competed during the Games.

For Team GB, cycling star Laura Kenny was flagbearer - although not all countries were able to be represented by their sportspeople.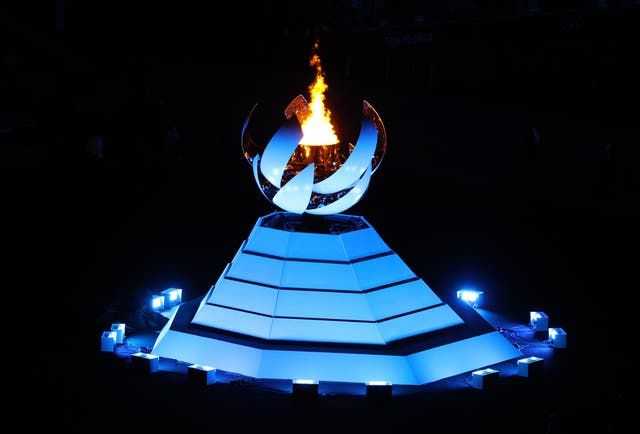 Under Covid restrictions in Tokyo, athletes were expected to leave within 48 hours of their final event. However, volunteers were on hand to ensure all nations were represented.

IOC President Thomas Bach declared the Games closed after the French flag was raised inside Olympic Stadium for the transition to Paris 2024.


He told the athletes in attendance: "You went faster, you went higher, you were stronger because we all stood together in solidarity.

"You inspired us with this unifying power of sport, this is even more remarkable given the many challenges you had to face because of the pandemic.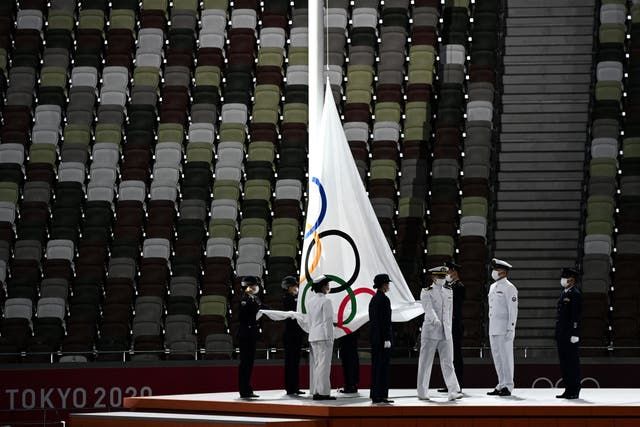 "In these difficult times you gave to the world the most precious of gifts - hope."

Notable moments also included male soprano Tomotaka Okamoto singing the Olympic anthem, as well as the handover to Paris for the 2024 Games.

It was a spectacular moment as the sombre farewell to Tokyo was gatecrashed by a French party live from underneath the Eiffel Tower.

Thousands waved the distinctive French tricolour flag, as president Emmanuel Macron addressed the world from the peak of the tower while military jets performed a flyover.

The Olympic torch inside the arena was extinguished to represent the going down of the sun above Mount Fuji in place on the moon.

As the ceremony drew to a close, fireworks exploded from the Olympic Stadium's roof and the word 'Arigato', Japanese for 'thank you', appeared on the big screen.

Outside the stadium, protests against the Games took place again, as they had done for months.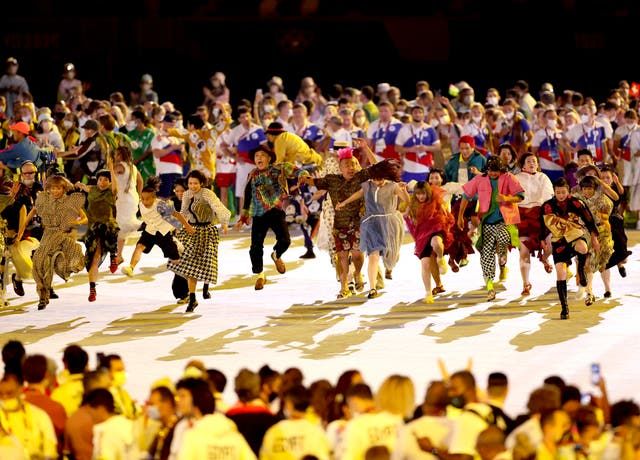 Meanwhile, Boris Johnson said the success of Team GB athletes had shown a "central truth" about the country, that "there is no limit to what we can achieve".

The Prime Minister said: "These past two weeks, Team GB have shown us the very best of this country – demonstrating our sportsmanship, hard work and determination.

"From record-breaking performances in the pool to gravity-defying runs in skateboarding and BMX, this team has shown extraordinary depth and breadth of talent."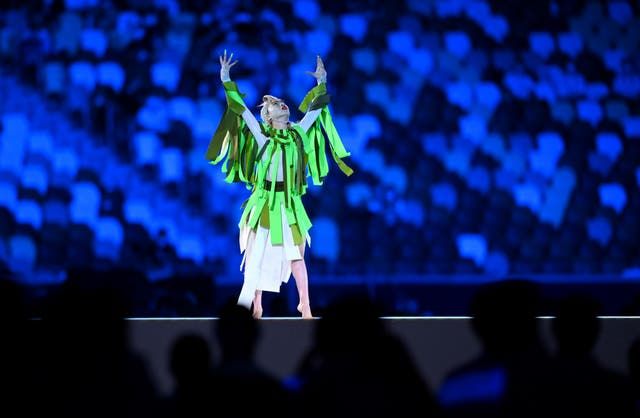 Likewise, the Prince of Wales and Duchess of Cornwall congratulated Team GB on their Olympic efforts today.

A message posted on Charles and Camilla's Clarence House Twitter account read: "Congratulations to the #TeamGB athletes on your incredible #Tokyo2020 performance! You did brilliantly.

"Wishing the best of luck to those preparing for the #Paralympics. @ParalympicsGB."