The Royal Virgin Islands Police Force (RVIPF) is reporting a spike in incidents of burglary on Virgin Gorda. Additionally, the RVIPF has said two persons on Tortola have been charged in less than a month for the same offence.
Police charged Orville Christopher of Sea Cows Bay for illegally entering a villa in Long Bay. He appeared before the Magistrate's Court and was remanded. In that burglary, jewelry was taken along with grocery items.

Timron Layne, 30, of Josiah's Bay was also charged late last month for illegally entering a home in Lambert Bay. Layne was additionally charged with unlawful possession of cannabis.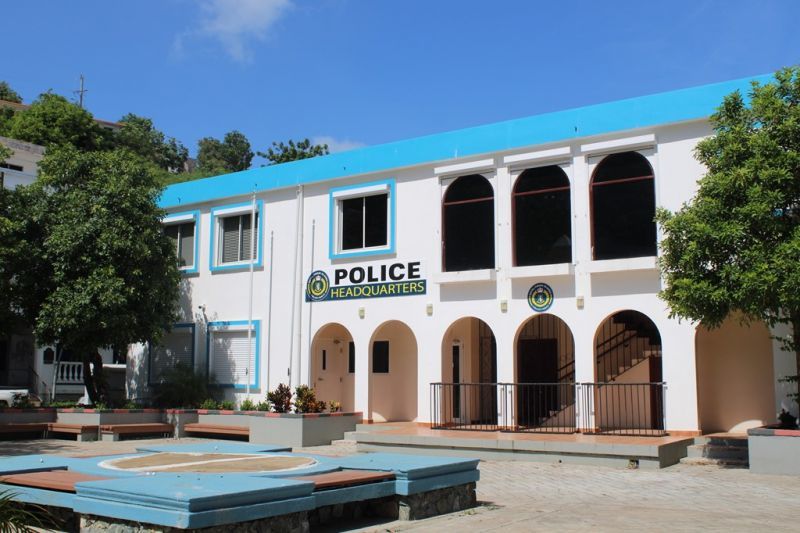 The RVIPF has said two persons on Tortola were recently charged for burglary.
$$ taken from 4 premises on VG

According to a press release from the RVIPF today, October 31, 2022, burglaries on Virgin Gorda spiked last week with three reported illegal entries into guest villas and one residence.

Cash was taken from all four premises.

Police said while burglaries are down this year when compared to this time last year, officers of the Criminal Investigation Department are remaining vigilant so that the numbers can remain low.

It said the month of September 2022 recorded 14 burglaries, which is a 22% decrease when compared to September of last year. For September, dwelling burglaries dominated the burglary category.

The Royal Virgin Islands Police Force is asking the public to make the necessary security checks around their premises and install security cameras to help in detecting trespassers.