Although a lot of American Football fans in the Virgin Islands were missing their favourite teams, such as the Indianapolis Colts, Denver Broncos or New England Patriots at Super Bowl 56 on Sunday, February 13, 2022, they witnessed the Los Angeles Rams score a late touchdown to beat the Cincinnati Bengals 23-20 at SoFi Stadium in Los Angeles, California.
PointsBet had the Rams as this year's favourite over the Bengals to win the coveted Lombardi Trophy; however, the Bengals looked set to win their first Super Bowl - just two years after being the NFL's worst team- but the Rams' star-studded roster produced when it mattered most, with quarterback John Matthew Stafford leading a game-winning 15-play drive.

With just one minute 25 seconds left, Cooper D. Kupp scored his second touchdown to give the Rams a second NFL title.


Cooper D. Kupp is MVP

The wide receiver, 28, was named the game's Most Valuable Player, adding to the Offensive Player of the Year award he won last week.

The Rams are only the second team to win a Super Bowl in their own stadium after the Tampa Bay Buccaneers achieved the feat last year.


Halftime show

During halftime, fans were kept entertained as Dr Dre, Eminem, Snoop Dogg, Mary J Blige and Kendrick Lamar struck the perfect balance.

50 Cent made his Super Bowl debut by hanging upside down, a recreation of his most famous music video for his most famous song, In Da Club.

Eminem checked his words on stage but may have left many talking after taking the knee towards the end of his performance.


Local venues

Local American Football fans caught all the action at various sports bars across the territory, including Hendoes Hideout and Foxy's Restaurant & Bar on Jost van Dyke, The Lobster Trap on Anegada, Village Café & Restaurant, Sugarcane Restaurant and The Restaurant on Leverick Bay on Virgin Gorda and Aromas, Captain Mulligan's, Bamboushay Restaurant and Lounge, and Pussers Road Town Pub on Tortola.
Some fans chose to view the game at popular sports bar Aromas on Cyril B. Romney Tortola Pier Park.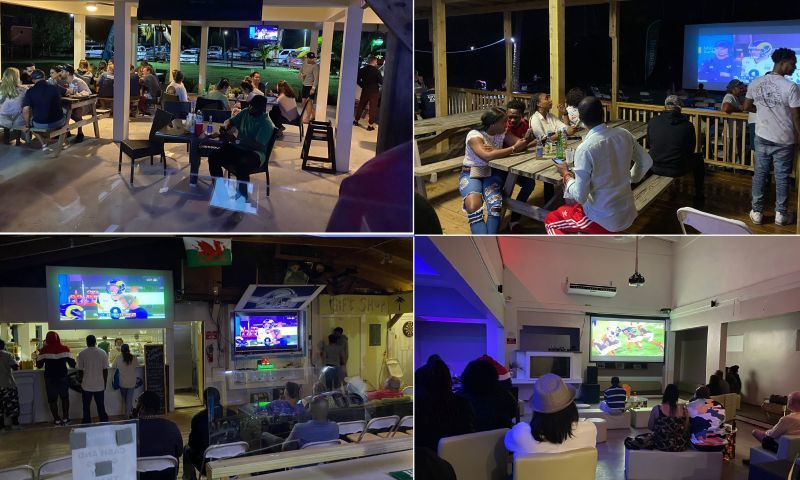 A number of persons also view Super Bowl LVI at Captain Mulligan's on Tortola.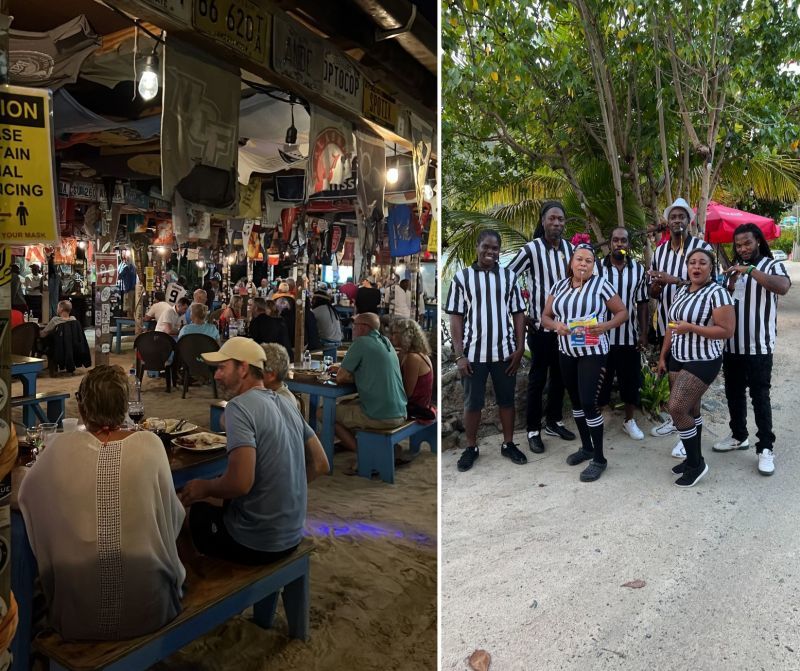 American Football fans were served by 'referees' at Foxy's Restaurant and Bar on Jost van Dyke.
Super Bowl LVI being shown at Hendo's Hideout on Jost van Dyke.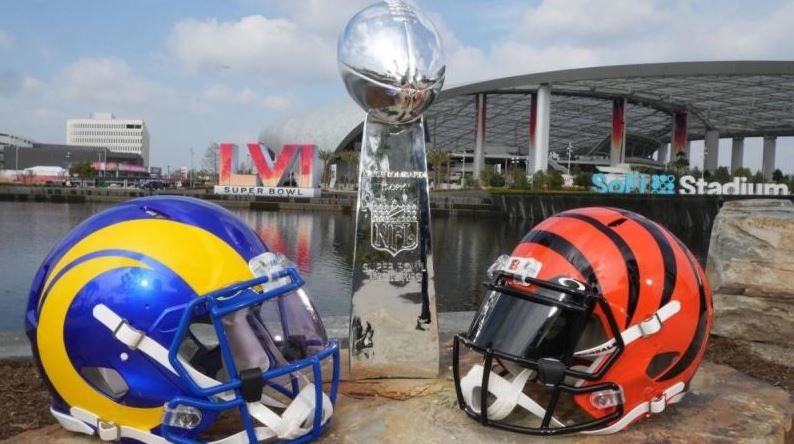 Super Bowl Sunday is here and football fans in the Virgin Islands are expected to be visiting their favourite sports bar to catch the Cincinnati Bengals and LA Rams go head to head at SoFi Stadium in Los Angeles, California.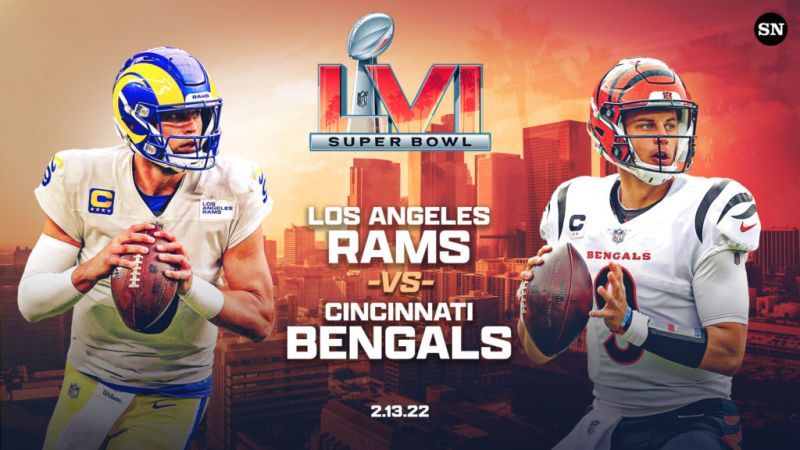 According to PointsBet, the Los Angeles Rams are this year's favorite over the Cincinnati Bengals to win the coveted Lombardi Trophy.