Premier and Minister of Finance, Hon Andrew A. Fahie has indicated that that target for herd immunity in the Virgin Islands (VI) is set at roughly 20,000 people which the territory is hoping to meet by its full re-opening in mid-June 2021.
However, whether or not the target is met, the Premier speaking on the Wednesday, April 19, 2021, episode of Honestly Speaking on ZBVI 780 AM, said the VI will re-open to tourism and visitors, but with caution and a focus on vaccinated tourists.

"Everyone that could come to our territory, [from] the main hub of our tourism industry, are all closing down, and all of them are experiencing spikes," he said regarding tourists coming from places like the USA and the United Kingdom.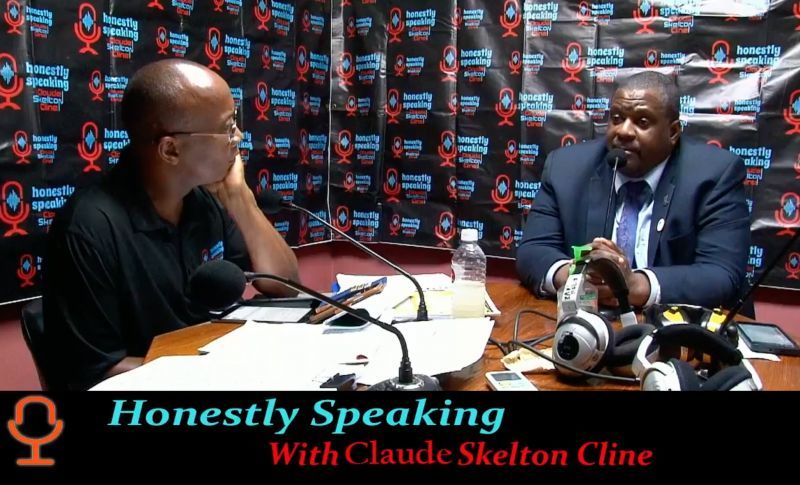 Premier Andrew A. Fahie speaking on the Tuesday, April 13, 2021, episode of the Honestly Speaking said the VI will re-open to tourism and visitors whether or not the herd immunity target is met.
VI has a lot to be thankful for – Premier

The Premier said while some persons gravitated to the negative aspect of the pandemic management, he said the VI has had a lot to be thankful for regarding its current position in the pandemic and low infection rates.

"We have done all that we can do, so when we do open, it's going to be one in which to help manage it [pandemic], we are going to try to attract those who are vaccinated, to be able to allow for more flexibility of movement to help our whole economy," he said.

The VI currently has 10 active cases of COVID-19 and has enjoyed a few periods of zero reported cases.

Hon Fahie noted that while more travel policies could come for international travel on the global front regarding vaccination, he said those who have not been vaccinated for various reasons would have to make a decision before travelling.

While the Premier said the decision for the VI to only allow vaccinated visitors in the territory is not something that has been on the table, but not decided on, he reiterated that anyone can come; however, the VI is targetting vaccinated tourists.