Two persons have been charged by police in relation to the shooting outside Bobby's Supermarket on Sunday, March 20, 2022.
The Royal Virgin Islands Police Force (RVIPF) in a press release today, March 22, 2022, said officers of the Special Investigation Team charged Michael Albert Hatchett, 25, of Diamond Estate with attempted murder.

Additionally, Hatchett was jointly charged with Tamisha Dennis, 21, also of Diamond Estate with possession of a firearm with intent to endanger life, unlawful possession of ammunition and carrying an unlicenced firearm.

In Sunday night's incident, three vehicles and the storefront window of Bobby's Supermarket were damaged. Inquiries suggest that the target were two individuals seated in a vehicle in the parking lot. However, no one was injured in the incident.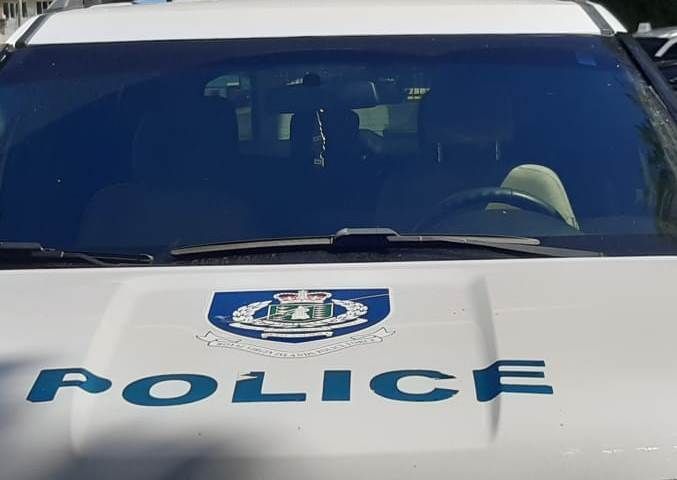 The Royal Virgin Islands Police (RVIPF) has disclosed that two persons, a male and female, have been into custody in relation to last night's incident where at least three vehicles and storefront window at Bobby's Supermarket were damaged.