Three persons were reportedly arrested on March 1, 2022, in relation to the murder of Jaquan Thomas, the Royal Virgin Islands Police Force (RVIPF) has announced.
According to the RVIPF in a press release today, March 2, 2022, an operation yesterday morning targeting several premises on the western end of the island. This resulted in three persons being arrested on suspicion of the murder in the shooting death of Thomas and another two on firearm and drug possession offences.

"One of the five arrested was detained while driving a vehicle along the Waterfront Drive yesterday."

Thomas was shot to death in Cappoons Bay on January 30, 2022.


Firearms, $$ & drugs seized

Police said the operation which included officers of the Major Crime Team, the Special Investigation Team, the Armed Response Team and the Intelligence Unit also yielded a substantial number of firearms, along with cash and drugs.

"Due to the sensitive nature of this investigation, no more information can be released at this time."

The RVIPF said it continues to make its appeal for anyone with information in relation to the murder of Jaquan Thomas to provide that information to the Major Crime Team by calling 368-5682.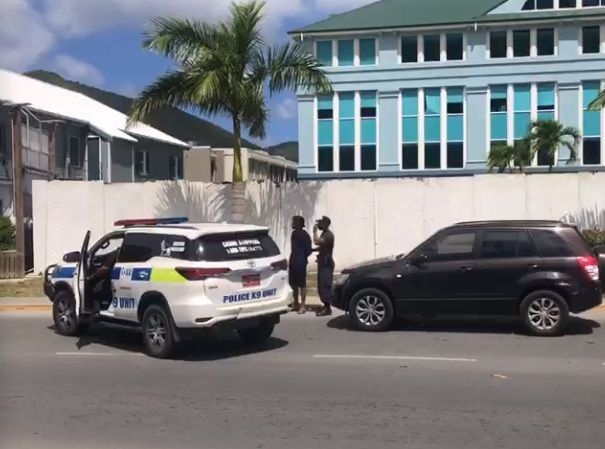 Police arrested a male on Waterfront Drive on March 1, 2022.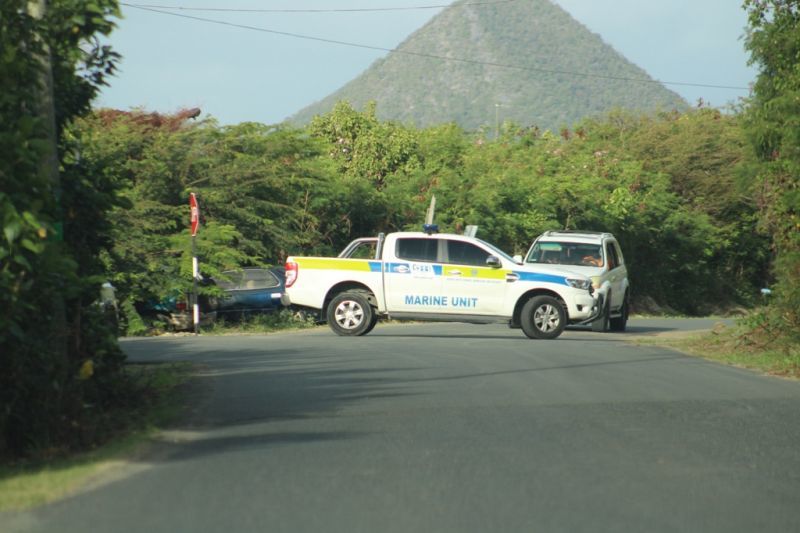 A police vehicle blocks of the road proceeding to the West End Ferry Terminal during an operation yesterday morning, March 1, 2022.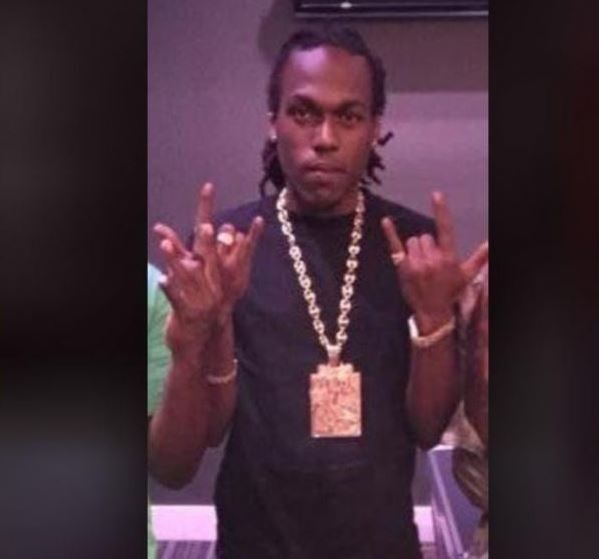 Three persons were arrested yesterday, March 1, 2022, in relation to the murder of Jaquan Thomas.