A Jamaican national who was found dead in Purcell Estate, Tortola, on September 6, 2022, has been identified as Leroy Simpson according to police sources.
The 54-year-old man who resides in Parham Town was reportedly found unresponsive next to his car in Purcell Estate.

It remains unclear the cause of death, however, our news center will bring more information as it becomes available.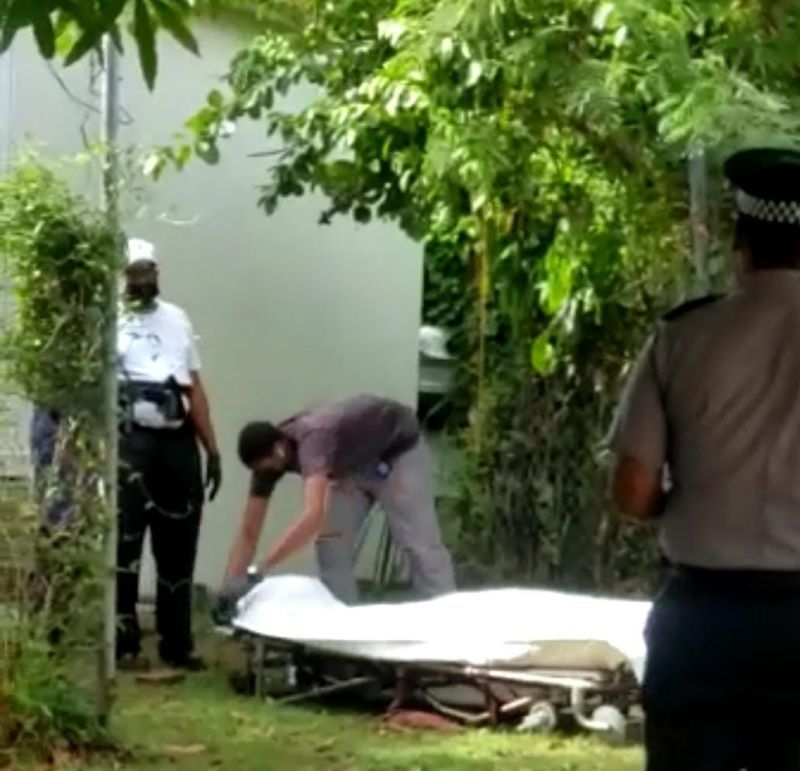 The body of the man being removed from the area he was discovered today, September 6, 2022.