Kim Kardashian has filed for divorce from Kanye West after seven years of marriage.
The pair have reportedly spent little time together in recent months, with West, 43, said to be spending most of the time at his home in Wyoming while Kardashian West, 40, opted to stay primarily in Los Angeles.

The couple tied the knot at a lavish ceremony in Florence, Italy, in May 2014.

They had been friends for years prior to their marriage, with West appearing in a 2010 episode of Kourtney And Kim Take New York.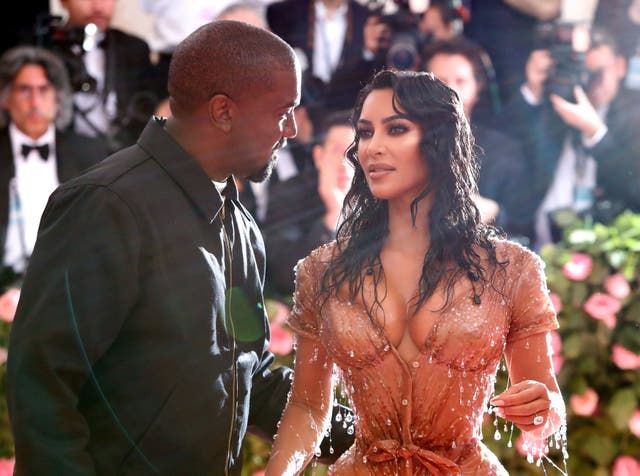 The pair were married for seven years
They began dating in 2012 while Kardashian was still legally married to professional basketball player Kris Humphries.

North West, the couple's first daughter, was born in June 2013. Her name was leapt on by critics.

In October, West got down on one knee for a suitably ostentatious proposal, renting out AT&T Park in San Francisco.

Ahead of their wedding, the couple posed on the cover of Vogue, with Kardashian wearing a wedding gown.

The big day arrived on May 24 2014. The Wests tied the knot with a star-studded ceremony Fort di Belvedere in Florence, Italy. Guests included the wider Kardashian-Jenner family and Chrissy Teigen and John Legend.

A year later, Kardashian announced the family was expanding – she was pregnant with her second child, a son the couple named Saint.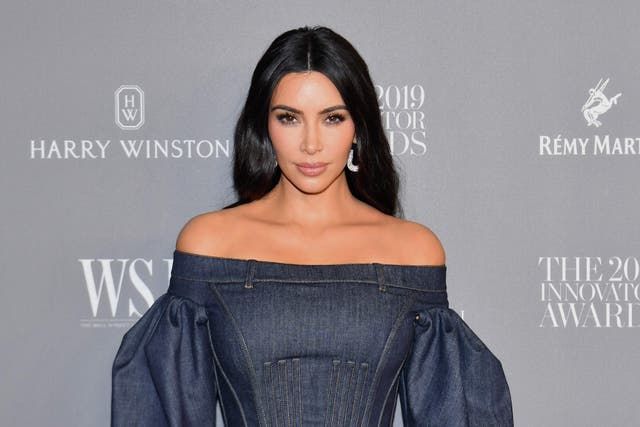 Kim Kardashian was robbed at gunpoint during Paris Fashion Week
In October 2016, the couple's world was rocked when Kardashian was robbed at gunpoint during Paris Fashion Week. She was bound and gagged during the raid and later admitted she thought she would be killed.
The thieves reportedly stole jewellery worth 10 million dollars (about £7.3 million). West was in the middle of a performance in New York when told about the incident and stopped midway through the concert, citing a "family emergency".

The following month, West was taken to hospital, reportedly suffering from "temporary psychosis due to sleep deprivation and dehydration," it was reported at the time.

He cancelled his tour to recover. It was not the last time West's mental state made the headlines.

In January 2018, the Wests welcomed their third child – a daughter named Chicago, named after the rapper's hometown.

In June, West released the album Ye and publicly declared he had been diagnosed with bipolar disorder. He had earlier been strongly criticised for suggesting slavery in the US had been a "choice".

As West occasionally returned to the headlines for his often controversial statements, he and Kardashian welcomed their fourth child, a son named Psalm, in May 2019.

During the latter half of 2020, reports resurfaced that the marriage was in difficulty.

Those rumours reached fever pitch in January, with multiple US outlets suggesting divorce was imminent, claiming West had been living at his ranch in Wyoming while Kardashian had been with the children in California.