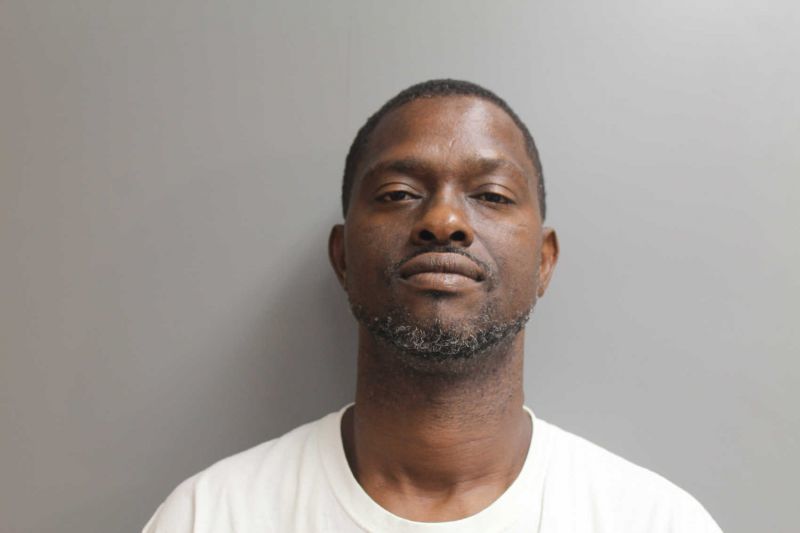 Man shot dead in USVI, suspect already charged with murder
USVIPD officers responding to a 911 call of a "man down" at 105L Whim found 31-year-old Akeem Javois lying unresponsive in front of the residence Thursday afternoon, March 2, 2023.
After conducting an investigation, police say they believe Javois had come to the home where he engaged in a "verbal exchange" with 46-year-old Amos Matthew, who lived there. Mr. Matthew allegedly shot Javois, who suffered a fatal wound.

The 911 Emergency Call Center received notification of the shooting at 4:38 p.m., according to V.I.P.D. Director of Communications Glen Dratte.

Matthew, who is now under arrest was charged with first-degree murder, unauthorized possession of a firearm, and aiming and pointing of a firearm.

Unable to post bail of $1 million, he was detained in custody pending his court hearing later today.

Thursday's homicide was the territory's ninth for 2023. The first homicide occurred on Jan. 15 in Market Square, St. Thomas, where a man was pronounced dead after being shot multiple times, while the second incident took place in Coki Point on Jan.

19, according to the police department. The third occurred in Sunny Isle, St. Croix, where a hail of gunfire resulted in the death of 20-year-old Andy Christian of Estate Whim.

On Sunday Jan. 29, 31-year-old Chandler Heath was shot dead in Bolongo, St. Thomas, then on Monday, Feb. 13, 27-year-old Ajaye Thompson was shot to death in the area of Lovenlund, St. Thomas at about 8:32 p.m. On February 20, two men were pronounced dead and another was hospitalized after a shooting in Norre Gade, St. Thomas, near the Lutheran Church. Then on Feb. 24 a man was shot dead near Hospital Ground in St. Thomas.

The V.I.P.D. is asking anyone with information on any of these homicides to send an anonymous tip to Crime Stoppers USVI here.