'The People's Store' One Mart Supermarket will open its East End location at 5:00pm today, July 28, 2022, nearly two years after it broke grounds to construct the 30,000 square foot shopping centre in Fat Hogs Bay, Tortola.
"We are happy to expand our brand to serve our East End customers, providing convenience and a large variety of product selections at the same great prices. We look forward to seeing you there," One Mart posted on its Facebook page on July 19, 2022.


'Finishing touches'

When our roving reporter visited the One Mart location in Fat Hogs Bay today, persons could be seen putting in some finishing touches, including painting, electrical works, and packing of shelves ahead of the store opening.

President and CEO of One Mart, Hon Mark H. Vanterpool (R4) was also seen at the location supervising the preparatory works.

At the ground-breaking ceremony on November 4, 2020, Hon Vanterpool said the Board of Directors of the company made the decision in 2019 to have a store in East End since the eastern part of the island was "growing by leaps and bounds."

According to the prominent businessman, the prices at the Fat Hogs Bay location will be the same as the main store in Port Purcell.

Earlier this year, on March 11, 2022, One Mart Supermarket opened a supermarket in Baughers Bay, in the vicinity of Nellie's Superette and Speed Clean laundry.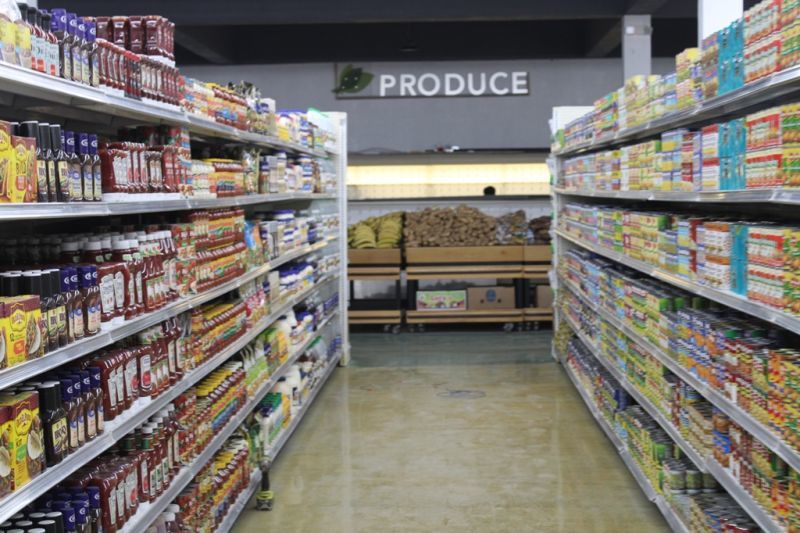 A sneak peek of one of the aisles inside One Mart Supermarket in Fat Hogs Bay, ahead of its opening this afternoon, July 28, 2022.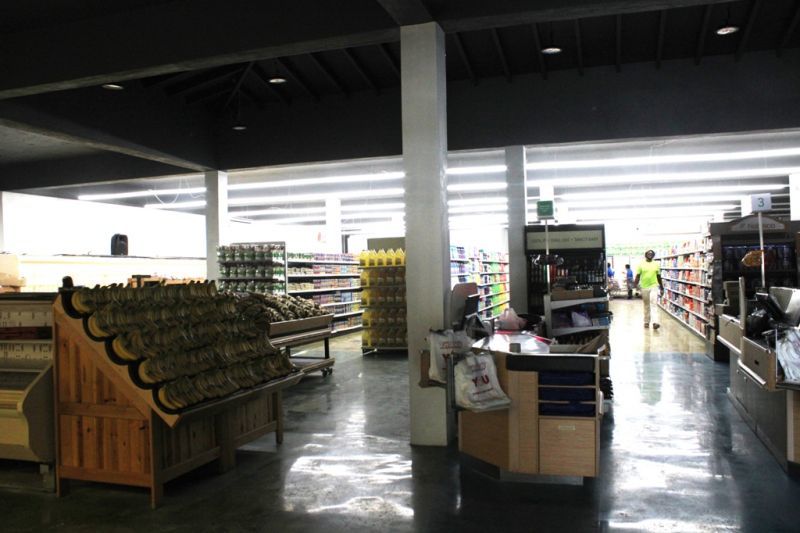 Inside the One Mart Supermarket in Fat Hogs Bay earlier today, July 28, 2022.