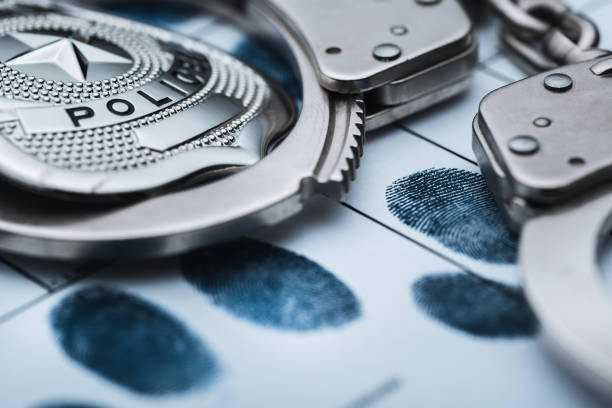 Police to keep prints, biodata for 7 years after charges dropped
The proposed Virgin Islands Police Act, 2023 which is currently before the House of Assembly (HOA) for debate, has removed an earlier provision to destroy fingerprints and other personal data of persons acquitted of charges faced by the police.
This change is one of the dozens of revisions made to the 2019 version of the Bill after it had attracted major concerns and public backlash.

In Section 28 of the 2019 version of the proposed Bill which was rejected by lawmakers, it was stated that "on the acquittal of any person whose photographs, descriptions, measurements, fingerprints, palmprints, footprints or other physical specimens have been taken pursuant to this Part, such photographs, descriptions, measurements, fingerprints, palmprints, footprints or physical specimens shall be destroyed or handed over to that person at his or her option."

That section was contingent on subsection (4) of Section 28 which argues that, in instances where the Commissioner of Police believes this information should not be destroyed, an application should be made before the courts for the retention of this data.

According to the previous Bill, this provision would be triggered in instances where the Commissioner has reasonable grounds to suspect that the person has been involved in the commission of another offence for which they have not yet been charged.

But in the latest edition of the Bill — the 2023 version — a section retitled 'storage of records of identification' now eliminates any provision for an application to be made to keep any personal information.

Instead, the new Bill proposes that in instances where a person is acquitted, is not charged, or is charged but the prosecution does not proceed with the charge, or the proceedings are discontinued, that private information "shall be stored in a database maintained by the police service for a period of seven years".

It was not made clear why the option to seek court intervention was removed from the revised version of the Bill.

The proposed Police Act, 2023 was introduced to the HOA last week and is scheduled for debate in tomorrow's sitting of the House.