The man who was shot in Belle Vue, Tortola last evening, April 8, 2021, was allegedly ambushed while walking his dog, according to sources who spoke to our newsroom.
The man, said to be in his 20s, was shot twice and allegedly gun butted by the masked gunman.

The victim, who has been hospitalised, was said to be walking his dog sometime between 6:30 pm and 7:00 pm when an armed individual emerged from behind a garbage bin and began firing shots in his direction.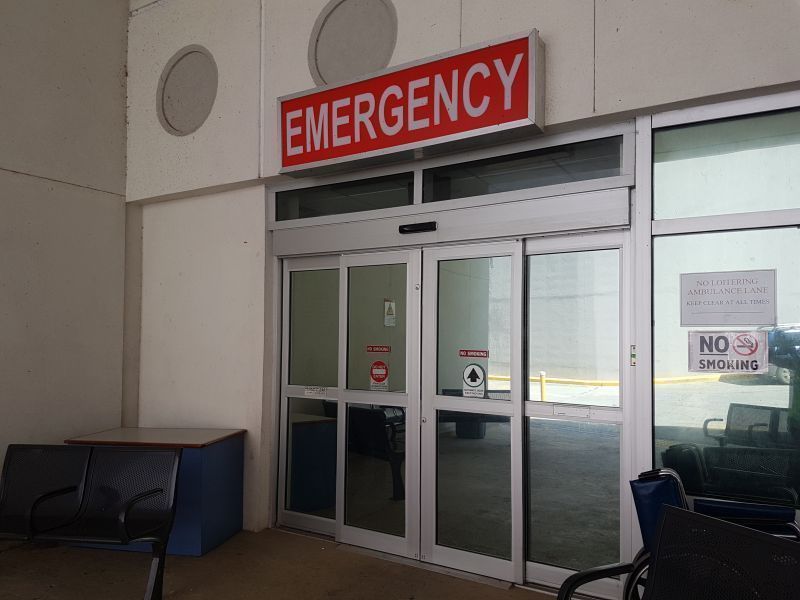 An individual was been taken to Dr D. Orlando Smith Hospital with a gunshot wound today, April 8, 2021, according to reports reaching Virgin Islands News Online.
Shot & gun-butted

The young man was hit to the leg and buttocks and fell to the ground. It was then the gunman stood over the victim and gun-butted him about the face and body with his handgun before fleeing the scene.

Our newsroom was also told that a vehicle was also hit by a stray bullet during the shooting incident.

Several sources in the Belle Vue and Butu Mountain areas said they heard "a lot of shots."

It is unclear if anyone has yet been arrested.