The Royal Virgin Islands Police Force (RVIPF) has confirmed our first and accurate story of a man held with a firearm during a stop and search operation in Fat Hogs Bay, Tortola, on February 7, 2021.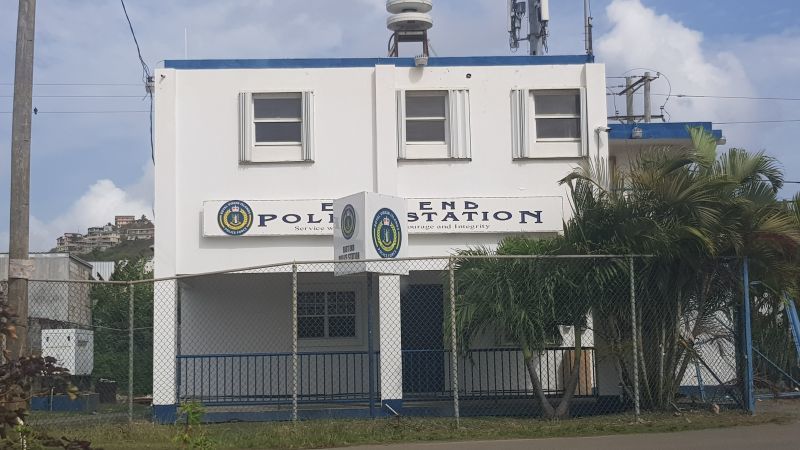 According to reports, officers of the Royal Virgin Islands Police Force (RVIPF) pulled over a heavily tinted vehicle in the Fat Hogs Bay area of Tortola on Sunday, February 7, 2021, when a search of the vehicle and the driver unearthed a firearm. The man was immediately taken into custody.
Police in a press statement on February 8, 2021, said the weapon seized was a loaded Glock pistol.

Charged with carrying an unlicenced firearm and illegal tinting is Dabari Jonique Mercer, 26, of Baughers Bay.

The RVIPF confirmed that officers of the Armed Response Team on patrol in the Fat Hog's Bay area stopped the driver of a vehicle with excessive tint on its windows.

"After notifying the driver of the law as it relates to illegal tints, a search was executed and the firearm was found in driver's front pants pocket with 12 rounds of ammunition," RVIPF stated.