From mini bags to sun hats and more, these are the best straw pieces to round out your summer 21 wardrobe.
Over the past year, we still found room and reason to add accessories to our wardrobes. Sure, you might still be waiting for the right occasion (or any occasion, really) to take that new bag or hat out of the house, but it finally seems safe to say you won't be waiting that much longer, making your pandemic stress purchase(s) worth it.

As you start to sort through your COVID buys, you might notice a common thread: straw. The result of forced domesticity and a global desire for all things handwoven, knitted, netted, or crocheted made its way onto many a runway, and soon all of our closets. From Valentino's netted shoulder bag to Anna Sui's cutesy bucket hats, woven styles are everywhere. These straw and raffia pieces are perfect for adding a beachy feel. Here, L'OFFICIEL rounds up the best selection of straw, straight from the Spring/Summer 2021 runways.


Tote Bags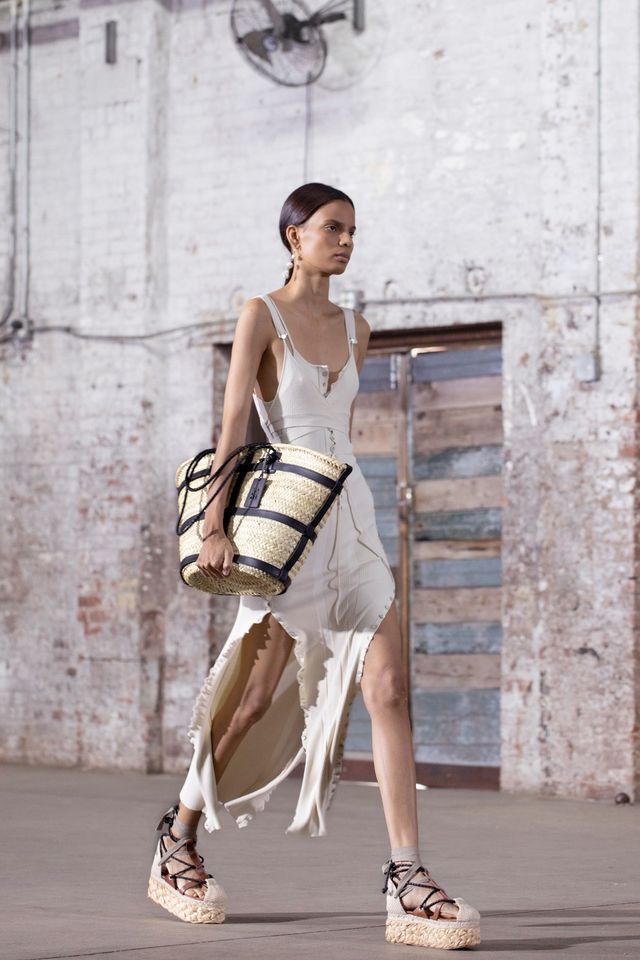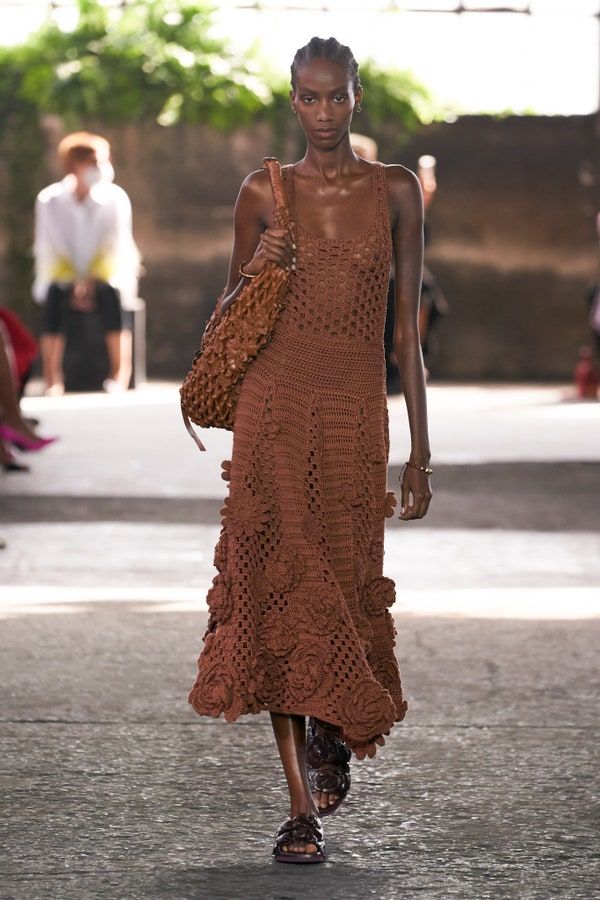 Mini Bags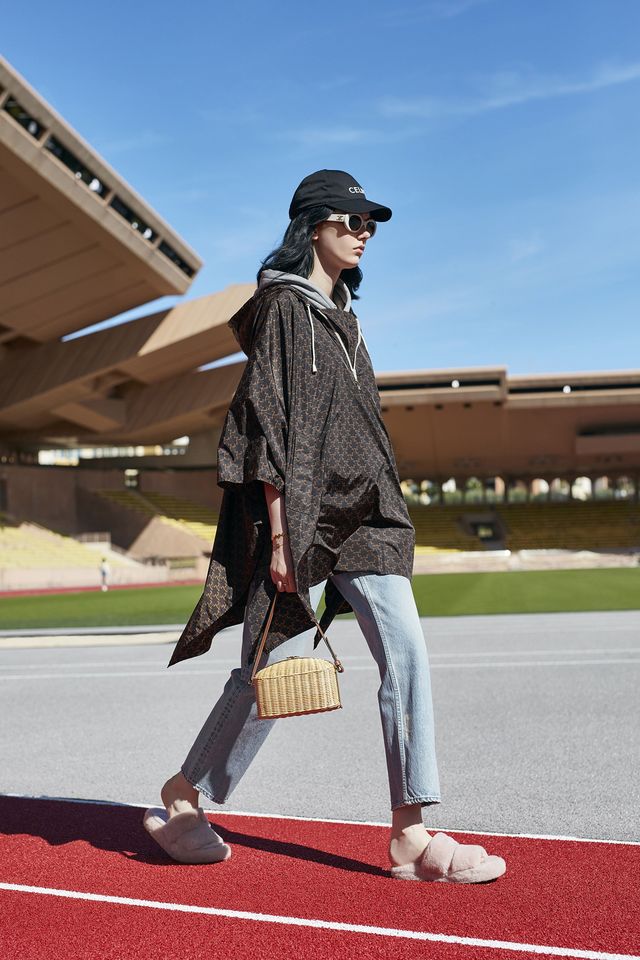 Sun Hats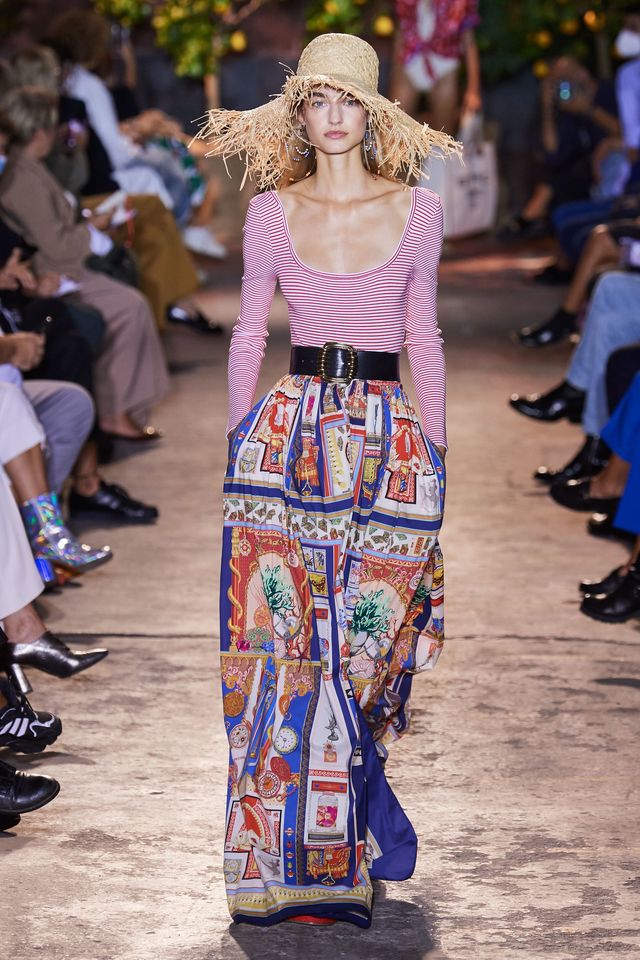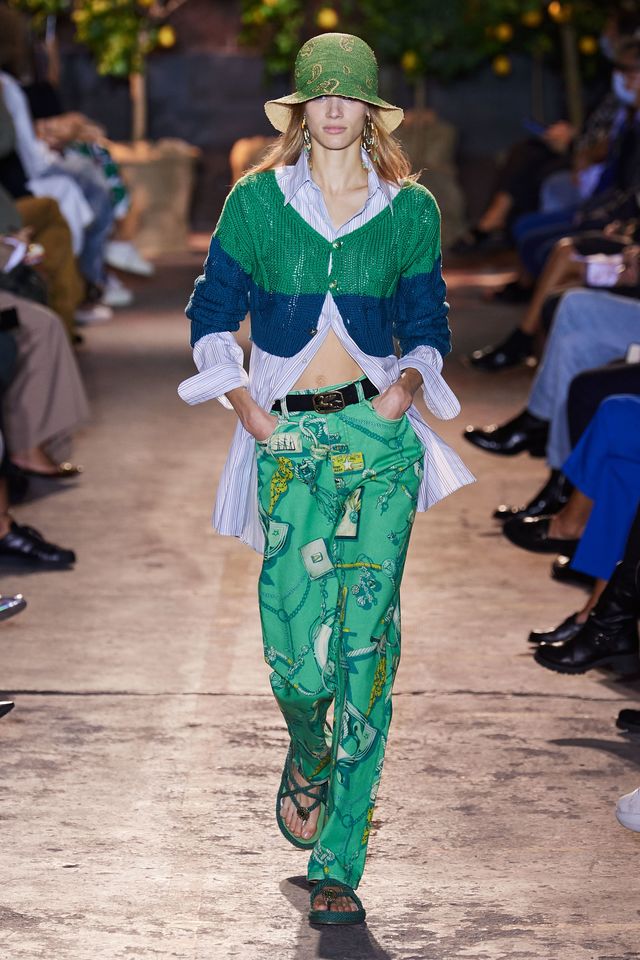 Sack Bags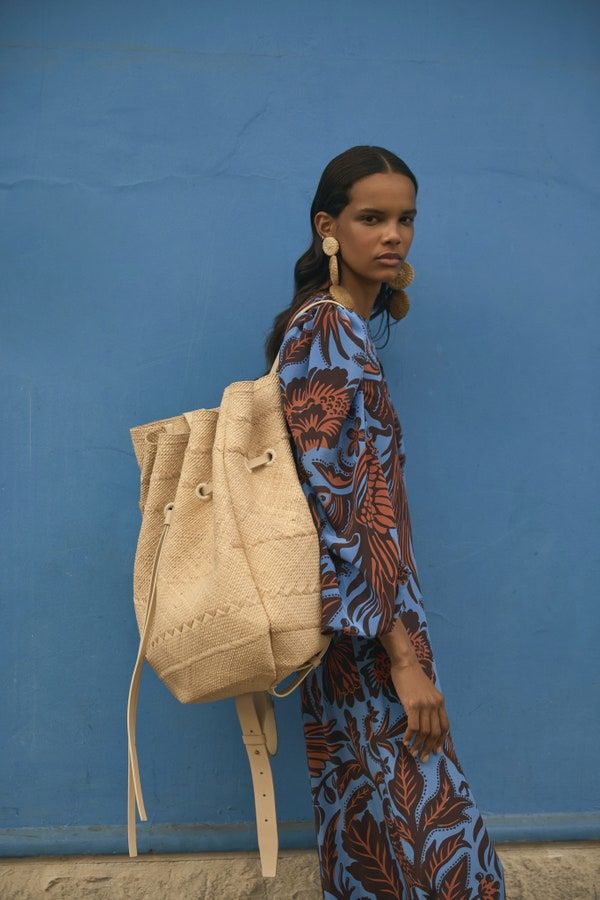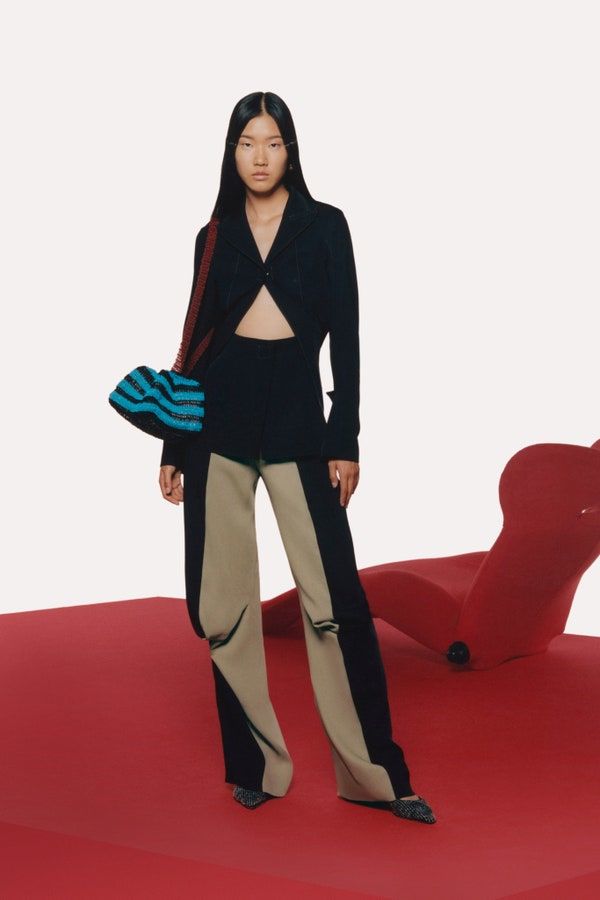 Sandals