Political aspirant Mrs Luce D. Hodge-Smith says she still has her eyes set on the possibility of being
a representative for the Fourth District when current representative Hon Mark H. Vanterpool retires from politics.
Vanterpool takes D4 in winning streak

Back in the 2019 General Elections in the VI, Hodge-Smith's 385 total votes, although a significant amount as a Virgin Islands Party (VIP) candidate for District 4, were not enough to trump Hon Vanterpool's 442 votes under the National Democratic Party (NDP).

Hon Vanterpool has recently announced; however, he is exiting the life of politics and will not contest for office again.

The veteran legislator had resigned then retracted his resignation after winning the Fourth District seat in 2019; however, this time the former Minister of Communications and Works said he will have no change of heart regarding the decision following a promise he made to his family.


Work still has to be done - Hodge-Smith

Speaking to Virgin Islands News Online (VINO) on a recent Fourth District back-to-school charity programme, Mrs Hodge-Smith, when questioned about Vanterpool's exit and what that means for her political career; said although the legislator will retire, she recognises that the work still has to be done in order to take the seat.

"You can't take it for granted, we still have to show that interest… you can't expect that it will be handed over on a silver platter. I still have to work, earn the constituents' trust and their support," she told VINO.

"The fact that Mr Vanterpool has indicated that he is no longer going to contest the elections doesn't mean that it's an automatic for me," Mrs Hodge-Smith further said.

The Fourth District Representative hopeful indicated that some of the work will include letting the people of the district know she is serious and interested in being the next representative for the area, as she laid out some of her plans for the district.


Plans for the district

According to Mrs Hodge-Smith, she intends to clean up and beautify the Fourth District, given that it is the capital and the representation of the people of the territory.

Most importantly she said, people will be placed first under her representation to help and empower citizens with whatever issues and challenges they face.

"There are some folks out there, they need jobs, they need assistance with jobs… and they need to know how to keep those jobs with training on how to get those jobs," she said.


People first approach

Mrs Hodge-Smith also said she intends to incubate entrepreneurial aspirations in the district, especially in women in the area and others who have products to showcase and take to market.

She also touched on the need for the refurbishment of local recreational areas such as the local basketball courts, which she says will form part of her immediate plans to assist and get facilities up and running in a safe manner with good lighting.

Her ultimate goal, she underscored, is to be there for the people, deal with the issues as they come, and 'just don't stop' until issues are resolved, and matters are addressed in collaboration with the people.

"But the main thing is to be accessible to the people when they call, as much as you can, you answer their calls and you meet with them and you help them to help themselves," Hodge-Smith said.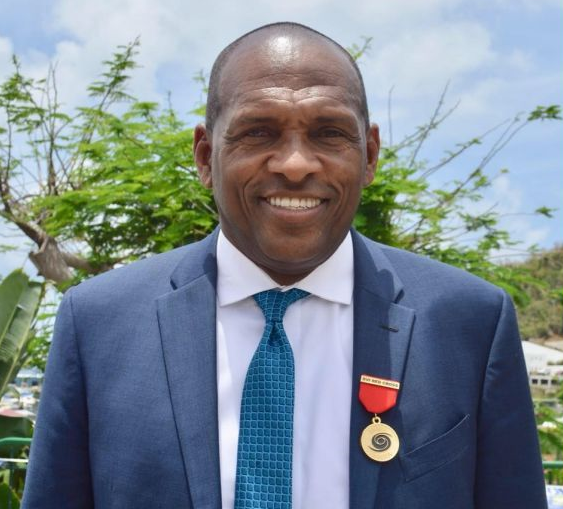 Back in the 2019 General Elections in the VI, Hodge-Smith's 385 total votes as a Virgin Islands Party candidate for District 4 was not enough to trump the incumbent Mark H. Vanterpool's 442 votes under the National Democratic Party (NDP).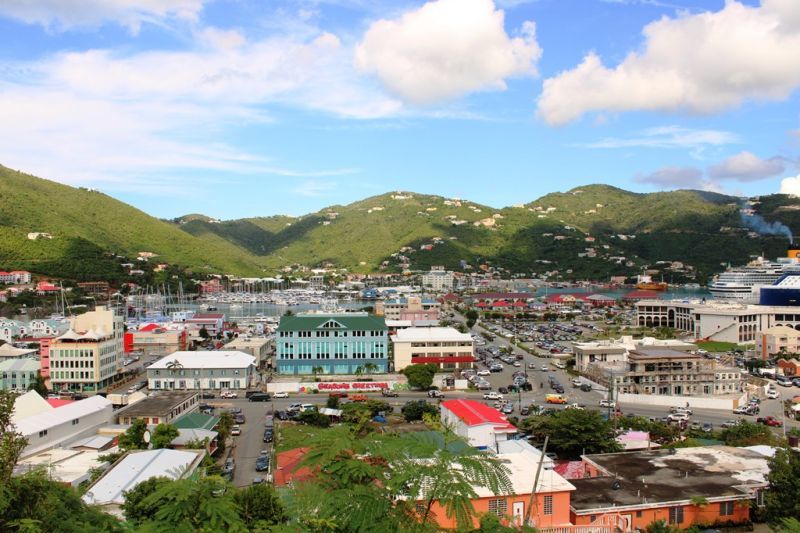 The Fourth District encompasses Road Town, the capital city of the Virgin Islands.